Mr Rofougaran Interview with Asia Newspaper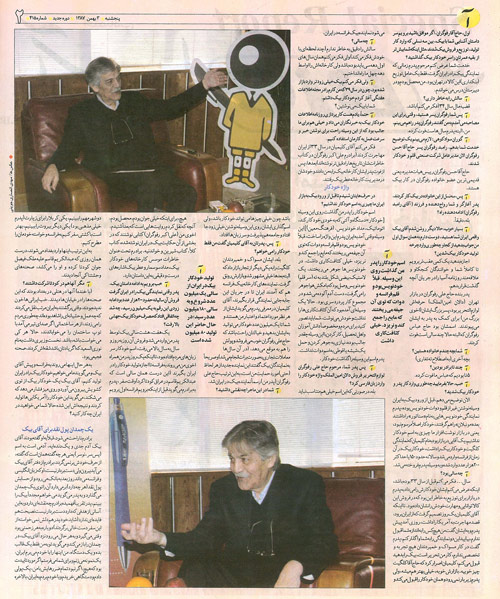 Mr Rofougaran Interview with Asia Newspaper
Asia Newspaper interviewed with Mr Hassan Rofougaran in 1382.
Mr Rambod Rofougaran son of Mr Hassan Rofougaran,Managing Director of Sarir Ghalam Company.
My father invent the pen's on this product and called it " Khodkar".
Bic Cristal produced almost 50years ago with 1 milion per year and increased to 180milion pcs at 1386.